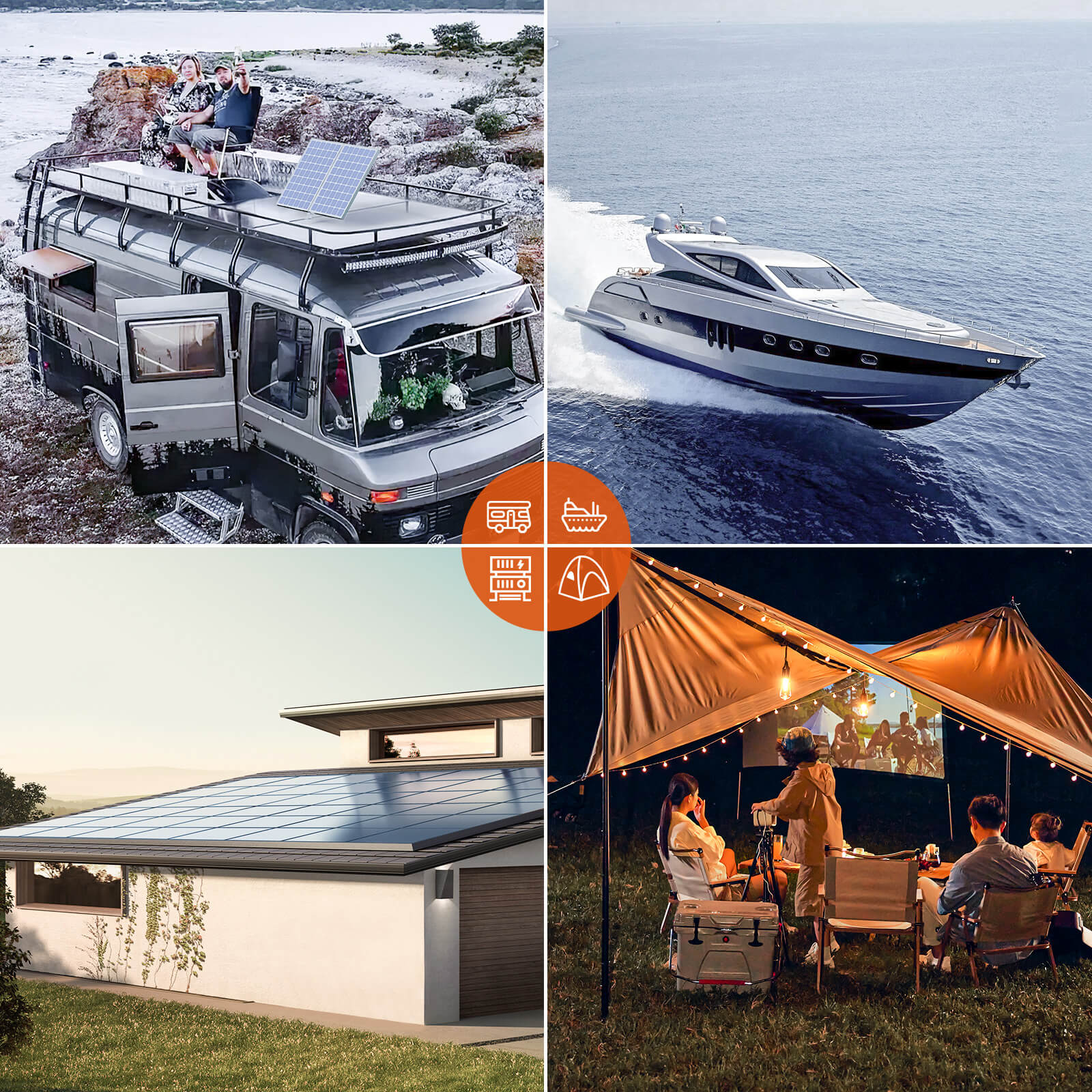 【0% VAT】LiTime 30A MPPT 12V/24V Auto DC Input Solar Charge Controller with Bluetooth Adapter (ONLY for residential buildings and ONLY in DEU - Only for customers in Germany)
Please hurry up! Only 12 left in stock
Free Shipping
Free standard shipping on all orders
Estimated to be delivered within 2-7 business days.
3 Year Warranty
Backed up by techical support within 24hrs.
Free Returns
30 Days Hassle Free Returns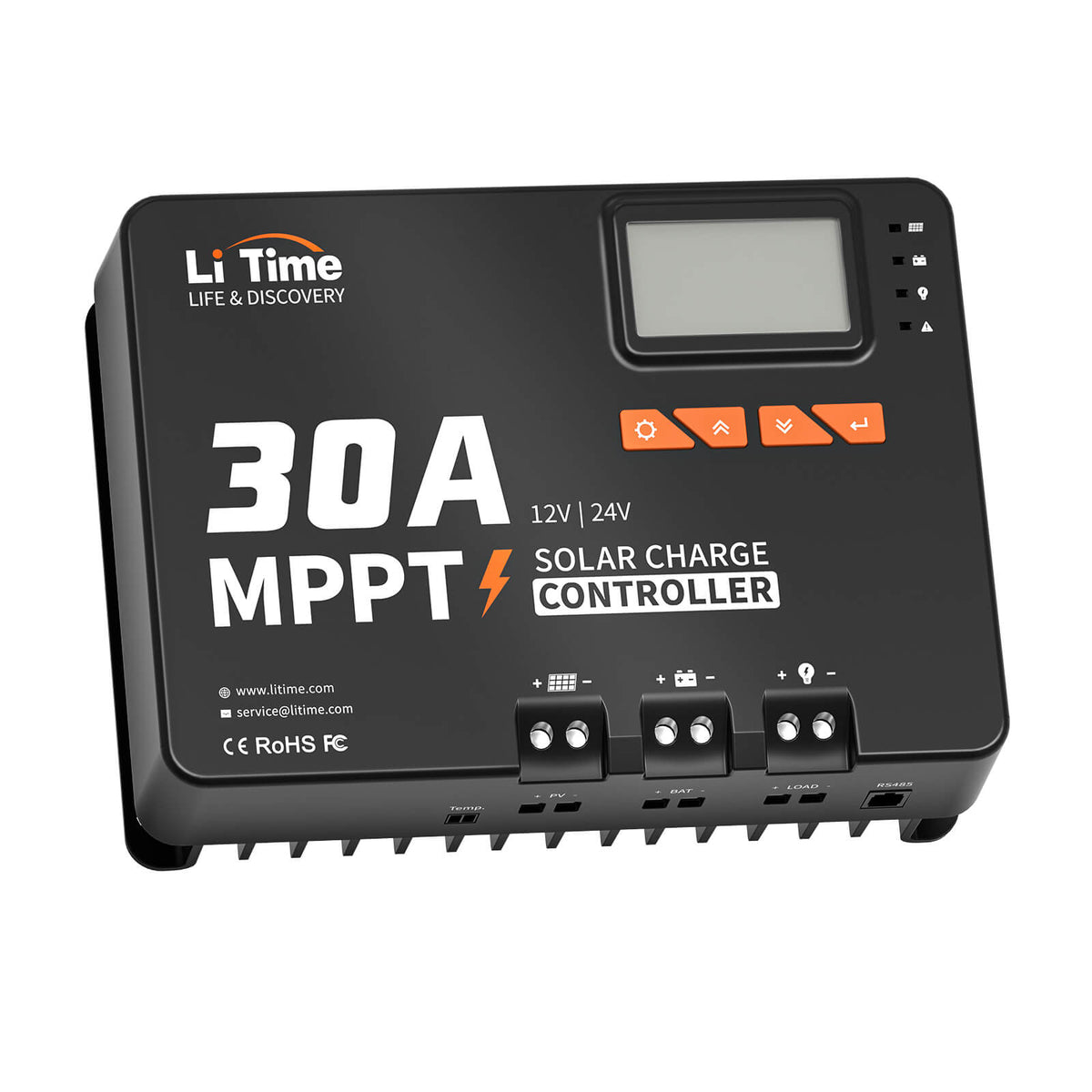 【0% VAT】LiTime 30A MPPT 12V/24V Auto DC Input Solar Charge Controller with Bluetooth Adapter (ONLY for residential buildings and ONLY in DEU - Only for customers in Germany)
Super Gerät
Sehr gute Verarbeitung, funktioniert einwandfrei.
Kompetenter Support und Versändigung, sehr zuverlässig
⚡SALE⚡【0% MwSt.】LiTime 30A MPPT 12V/24V Auto DC Input Solarladeregler mit Bluetooth Adapter
Top
schneller Versand, Produkt wie beschrieben
Solar Laderegler LiTime 30A MPPT
Funktioniert tadellos. Einzig die Kontroll LED´s sind mir viel zu hell, die Helligkeit müsste einstallbar sein, die blenden förmlich im Dunkeln.
Anleitung und App in klaren Deutsch verfasst.
Solide Hardware - Unbrauchbare Software
Die Konfiguration des Gerätes über die Tasten ist schwierig. Beispielsweise lässt sich die Batteriespannung nicht von 12V auf 24V umstellen, ohne dass man das Gerät von der Batterie und der PV-Anlage trennt. Dies wird leider nirgends beschrieben. Außerdem hat die App so viele Fehler und Schwächen, dass es keine Freude bereitet diese zu benutzen. Man kann sich auch nie sicher sein, ob die vorgenommenen Einstellungen im MPPT angekommen sind. Teilweise werden sie wieder auf die Standardwerte gesetzt, wie zum Beispiel die min. Ladetemperatur von -35 °C. Diese sollte bei einem LiFePO4 gar nicht erlaubt sein. Man hat aber auch keine Chance dies zu ändern. Insgesamt macht das Bundle aus MPPT und App keinen ausgereiften Eindruck, obwohl die Hardware recht solide erscheint. Meinen Akkus (von LiTime :-) möchte ich diese Lade-Experimente jedenfalls nicht antun.